My ODM-ish outfit. 🙂
This year, LTIMESTUDIO launched the Fashion Series program wherein LTIMESTUDIO endeavors to inspire the countless consumers on how to draw their everyday fashion inspiration from their wrist watch in a series of programs and activities centered on today's most influential and inspiring online personalities like David Guison, Lissa Kahayon, Camille Co and VJ Joyce Pring who will style the six watch brands participating in the Fashion Series.
I, along with a few bloggers, were able to attend the first of the series, a styling workshop with David Guison. Bloggers bonded over good food, and great company, as well as get useful styling tips from David on the way. The event was hosted by VJ Joyce Pring, and started with an introduction to the LTimeStudio Fashion Series by Jeff Paulino. Next came the presentation of the ODM lines. (which I blogged about here) Then the styling workshop proper began! I learned a lot with styling menswear, now I know how to dress the men in my life better. HAHA. After David's talk, there was a blogger styling challenge, where they picked out names from a fishbowl to pick the few who will compete for a pair of ODM watches.
read on for the event photos!
All in all, it was a great afternoon, with tons of laughter, and bonding. the best thing about it is meeting new people, new blogger friends, yay!
Thank you L Time Studio, we surely enjoyed the event. 🙂
The Lego Collection
I love love love these shoes, it has a matching tail at the back!
David's clothes and stuff.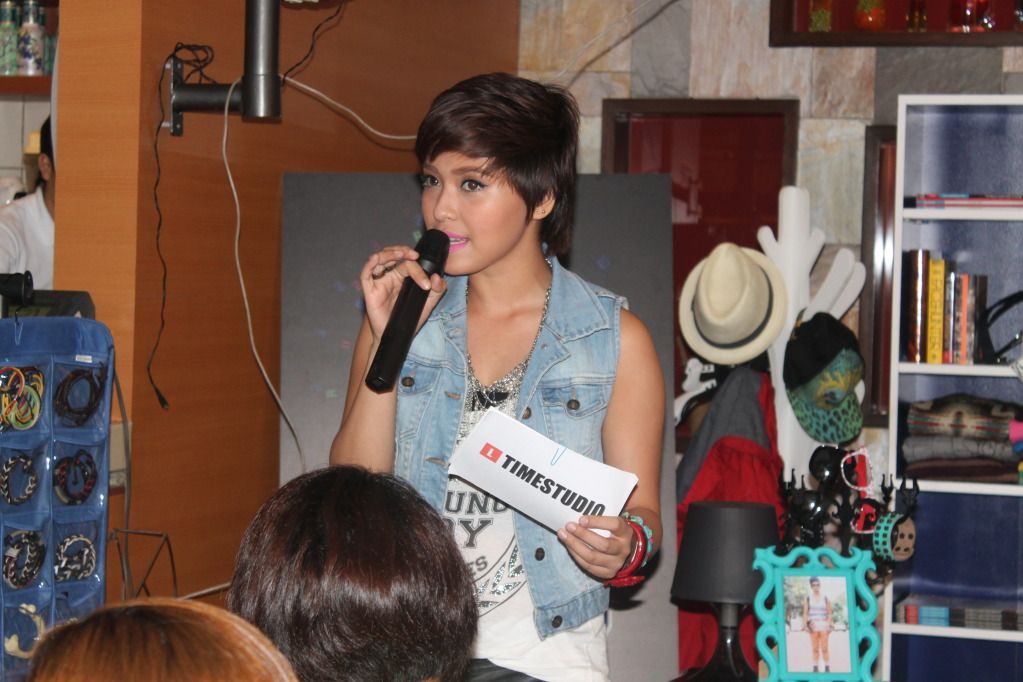 VJ Joyce Pring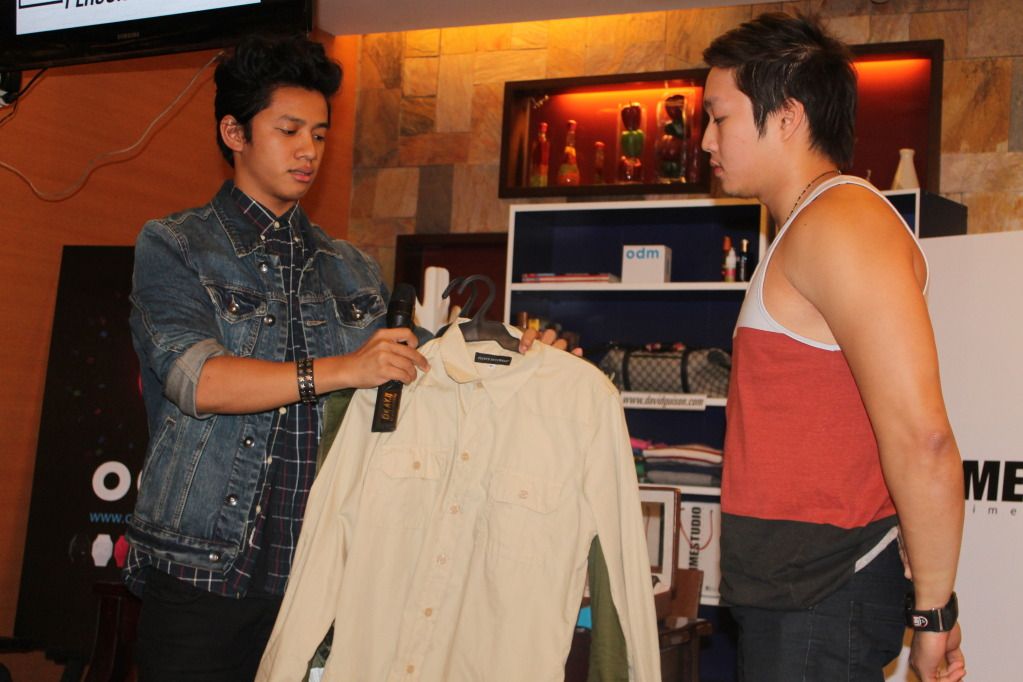 workshop proper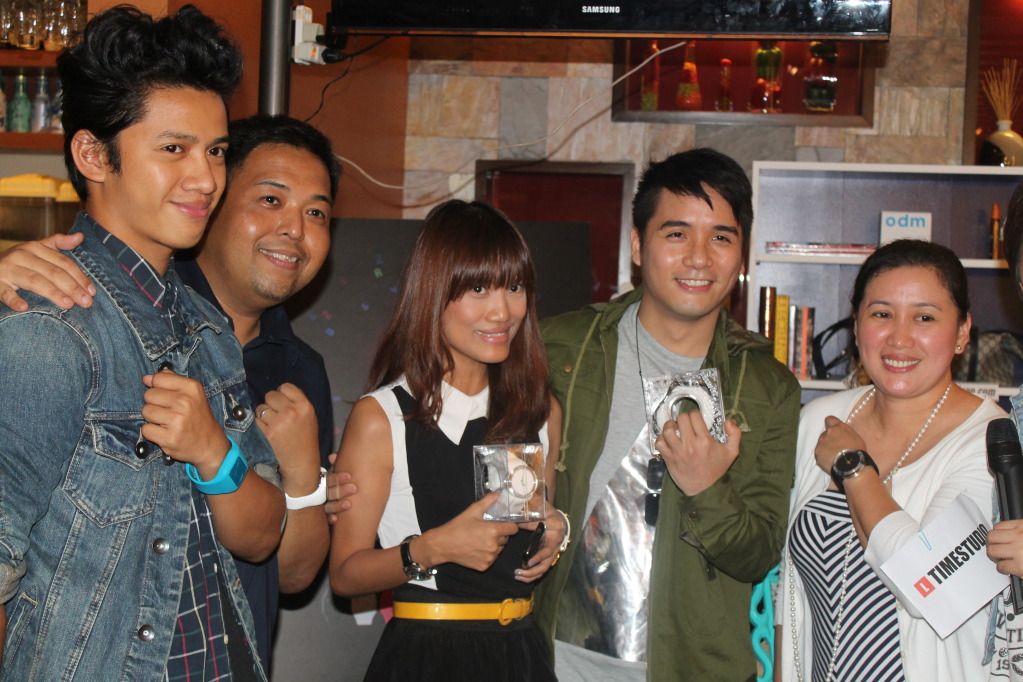 Winners of the styling challenge, Aisa, and Paul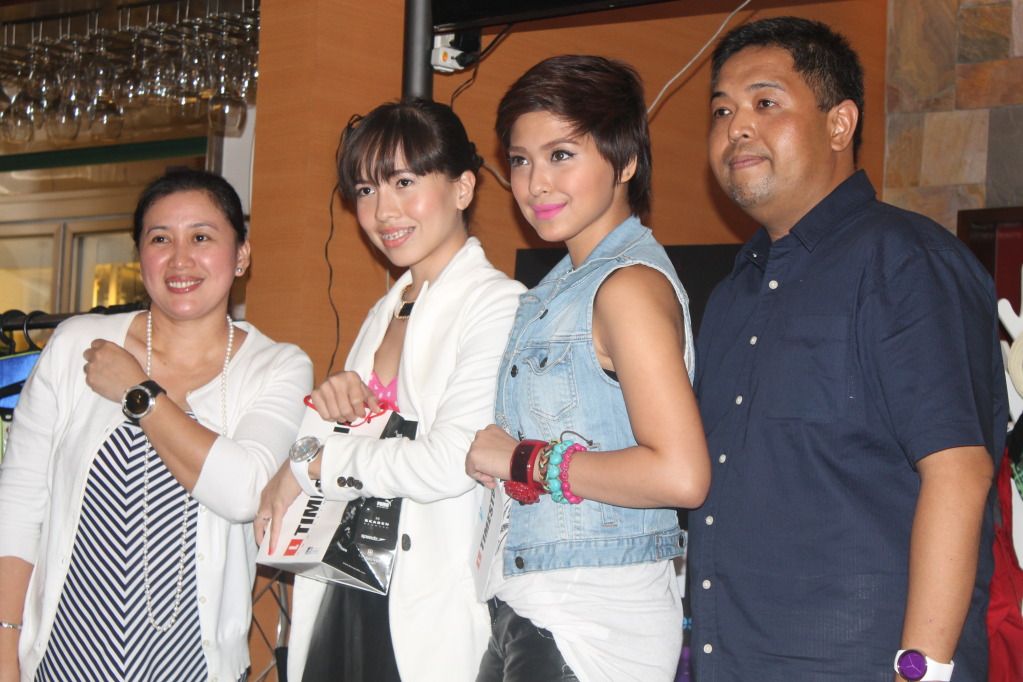 Best dressed, Rovie
With DG MNL
with Paul
With Ana and Aizel
Aizel and Rejille
FOOD PHOTOS!
Bruschetta
Pumpkin Soup
Shrimp Pesto Pizza
Spaghetti and Meatballs
Carbonara
Roast Beef
Tiramisu
The L Time Studio Team
most photos grabbed from Michael Macalos, other photos by me 🙂
Thank you again Michael for taking my outfit shots!
Thank you L Time Studio and Edd Matias for the invite!
the cute freebie